---
What our clients have to say!
---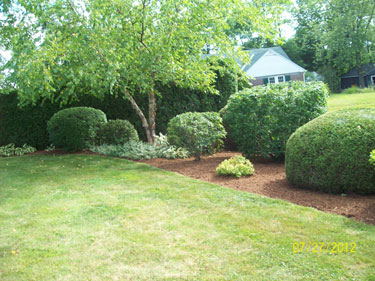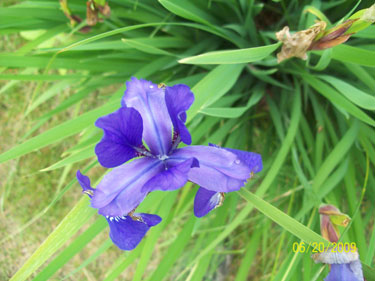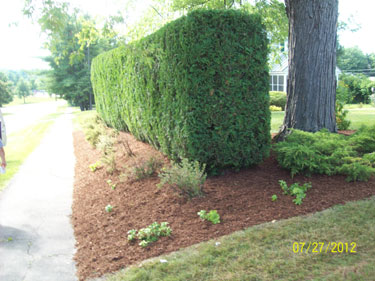 Thank you for the wonderful job you do all year round.
Wally and Jean

Brandon, Thanks for all you do for us throughout the year!
The Weston Family

You did a SUPER job cleaning up and getting rid of all the debris. We will be expecting your services come spring time.
Betty and Jim G

Brandon, You do a GREAT job! Everybody on the street is talking about you. Lawn looks great.
Thanks, Lucille

Brandon,Thank you for doing a GREAT JOB this year on the lawn
Matt

Brandon,Thank you for the great job you did on my lawn this summer. I really appreciate it. It really looked nice every time you mowed.
Diane C.

Brandon,Thank you so much for going ahead and power raking the parking area of our yard. We had been watching for you and were pleased that it was done. You always do a good job
Denny and Pat

Thank you for a job well done. I appreciate your hard work and thoroughness. God Bless you.
Sherry

Thanks for such a great job. I noticed the extra that you did for us. Plan on us for next year as well! Thanks again,
Pat P.

I am so pleased with the way you have my lawn looking. Thank you for a great job!
Phoebe C.


---

---